About us
Délice du vrai
We're all about fresh, honest pastries without artificial flavors or fillers. Just genuine raw ingredients and their individual, delicious flavors. We care deeply about the source of our ingredients. That's why we make an extra effort seeking out farmers, and other suppliers who provide the finest natural foods. We know that pastries made of real ingredients just taste better. It's honest food that tastes really good, the delight of truth...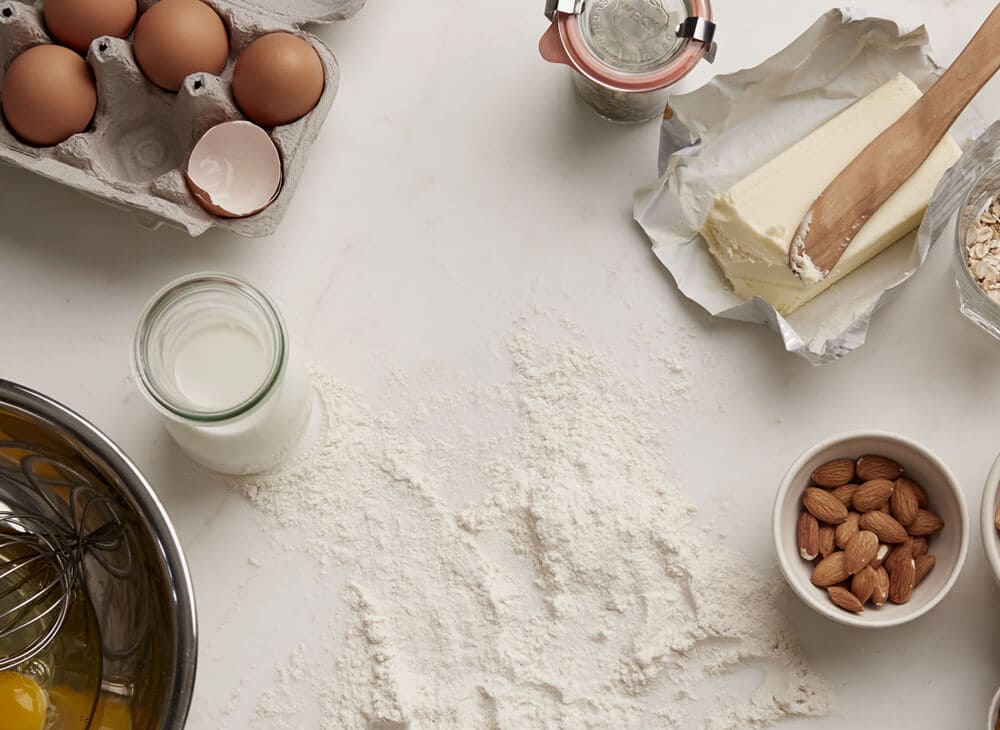 Ingredients
Connecting 8 countries, 10 cities only to find the best ingredients!
We kept on discovering, studying new pastry ingredients, continuously creating new high-quality products. We only use ingredients that is qualified by the food safety certification. We only use all natural ingredients, zero artificial products. We only use the best of the ingredients: Cultured butter from France, Showa flour from Japan, Almond flour and blueberries from U.S.A., Cream cheese from Australia, Strawberries from Canada, Milk from New Zeland, etc.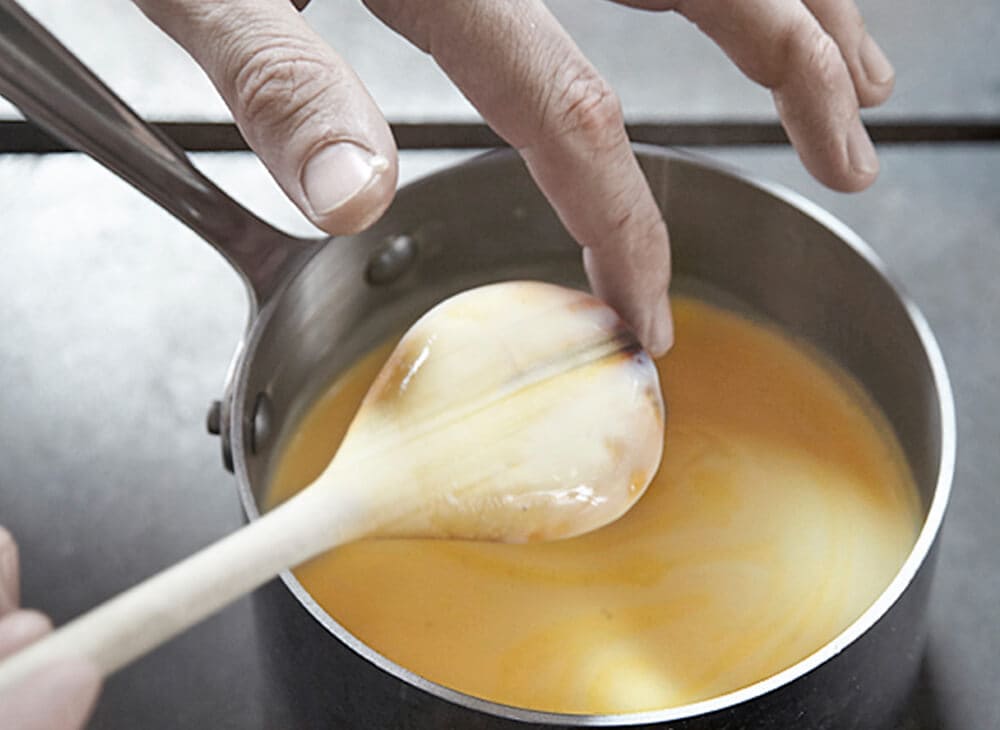 Homemade Egg Creme Filling
Wonderful texture of the carefully mixed egg-cream filling
In order to create a fine exquisite texture of the egg-cream filling, Gustave & Henri has devoted a lot of effort and time discovering the unique recipe of the perfect ratio of egg, milk, and cream. On top of the precious recipe, we used the double boiling method to create the silky smooth texture of our quiche filling.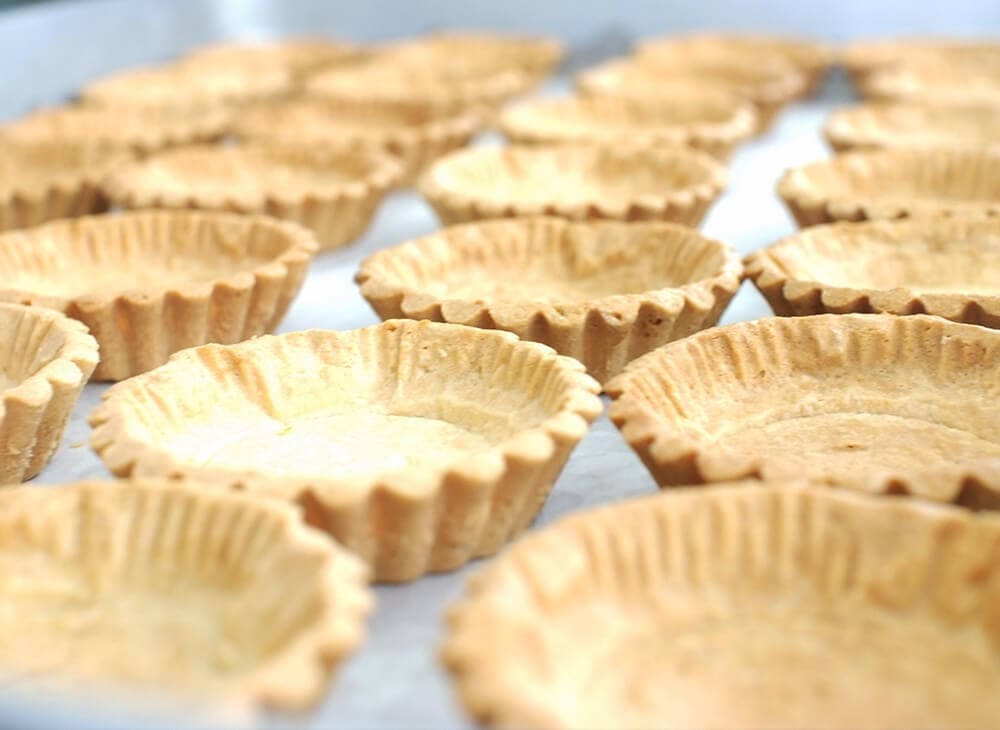 Pie Crust
7 techniques and 9 procedures just to make the perfect pie crust.
When you bite into Gustave & Henri's quiches and tarts, the texture of the pie crust is unforgettable... In order to create this exquisite texture, all of the chefs in Gustave & Henri must follow the standardized 7 techniques and 9 procedures, including the methodical blending of the ingredients, the bean-pressed blind-baking and multiple cooling and baking cycles.
Online order, Freshly delivered!
You can now order your lunch, fuel for meetings or afternoon tea deliveries to the office by phone or online nationwide. Thanks to our advanced bakery equipment, Gustave & Henri can provide to you the freshly made gourmets to a desk near you.